Videos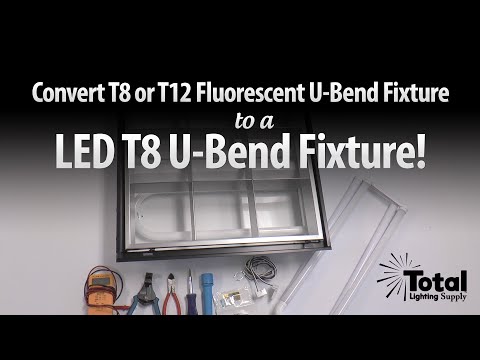 Take the hassle out of converting your T8 or T12 fluorescent U-bend fixture to an energy saving LED T8 U-bend fixture with our helpful installation video guide and super easy to install kit that comes complete with everything you need to have a successful retrofit project!
This is a rather lengthy video but virtually removes the guess work out of retrofitting your fluorescent T8 or T12 u-bend light fixture to an LED T8 u-bend light fixture. It is pretty much worth every second :)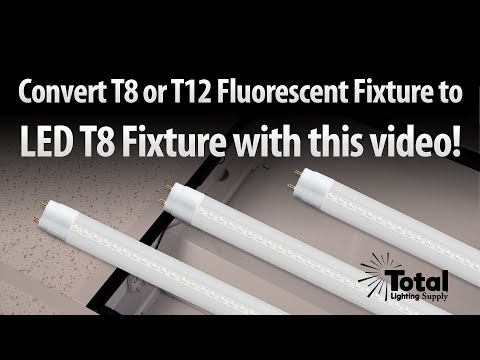 Learn how easy it is to change your old T8 or T12 fluorescent light fixture to a long lasting modern T8 LED fixture with our easy to use T8 LED retrofit kit and this guide. Kit includes T8 LED lamps, non-shunted sockets / tombstones, wire for the sockets / tombstones and wire connector.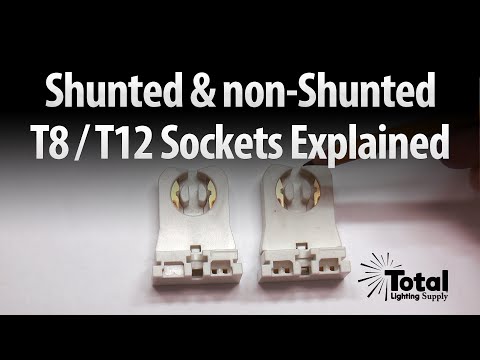 There is a huge difference between shunted and non-shunted T8 and T12 sockets, using the wrong type can end with disastrous results. Don't worry, with our video guide we explain the difference between the two and how to be be sure you are using the correct one for your lighting application. Sit back and discover the difference between shunted and non-shunted tombstones new!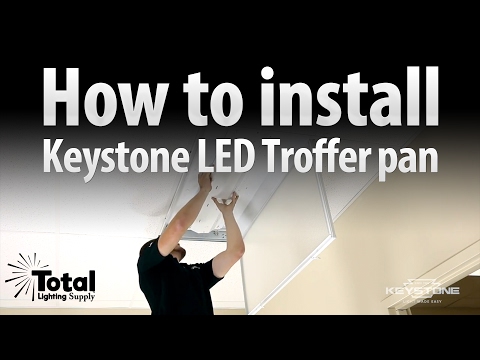 In this factory video created by Keystone Technologies, you will learn how to easily retrofit your 2-foot or 4-foot T8 or T12 fluorescent troffer fixtures with this amazing LED retrofit troffer pan.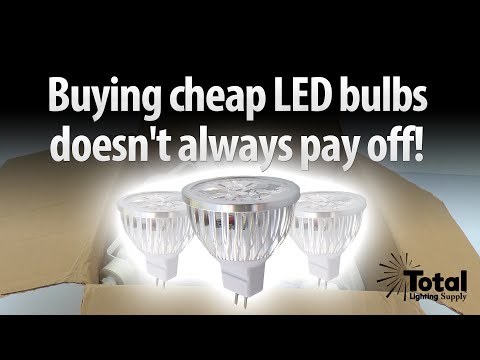 Don't make the same mistake as one of our customers. He bought on price from a popular online retailer that sold him the wrong LED MR16 lamps for his low voltage track lights. Was it the retailers fault? Not necessarily but they offered little to no help. The customer simply was not educated on what to purchase. Had he purchased the light bulbs with his track lighting purchase his costly mistake could have been avoided. Please, if you are buying lighting products purchase them from a lighting company that knows the products and can answer your questions. It will save you money, time and grief!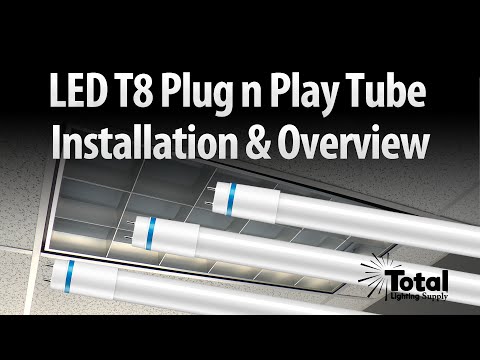 Looking for an easy LED T8 conversion but don't want to have to mess with all that confusing wiring and socket installation? We have the perfect solution for you! LED T8 Plug n Play tubes that are installed by simply removing your existing T8 fluorescent tubes and replacing with our LED T8 Plug n Play tubes. It's that easy!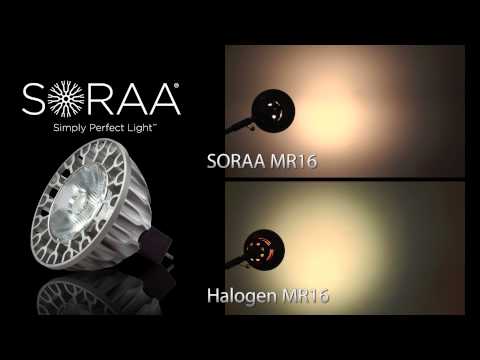 The energy efficient SORAA LED MR16 replaces traditional halogen MR16 light bulbs, out performs most standard LED MR 16 light bulbs and produces full spectrum light for use in art galleries, museums and other light applications where true color rendering is a must!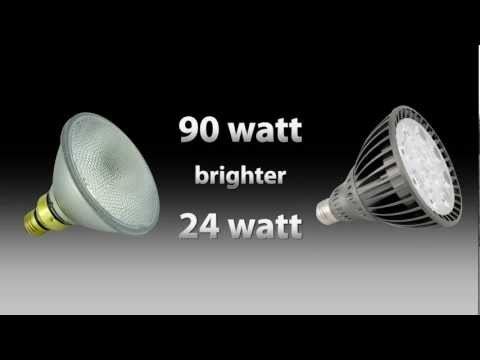 We compared our LED Par 38 24 watt 5000K light bulb with our Halogen Par 38 90 watt 3000K light bulb and the results were shocking. Watch the video and see for yourself what is the best light bulb!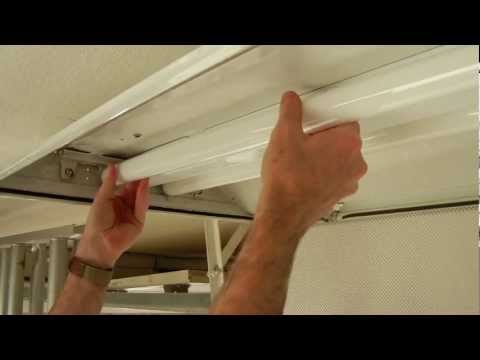 Discover how easy it is to install and overhaul an old magnetic T12 fluorescent fixture that contains two, two lamp magnetic T12 ballasts with a more modern four lamp T8 fluorescent ballast and brand new fluorescent lamp sockets or tombstones.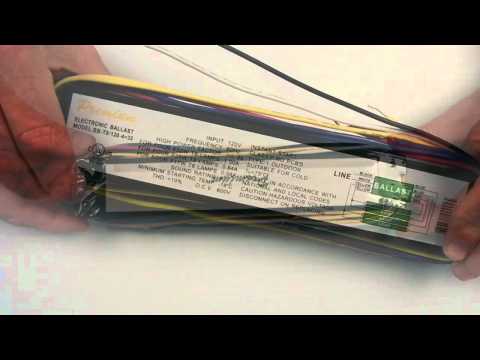 Watch as Total Bulk Lighting provides an overview of the fluorescent T8 ballast and what all those wires mean. It actually easy then you think!